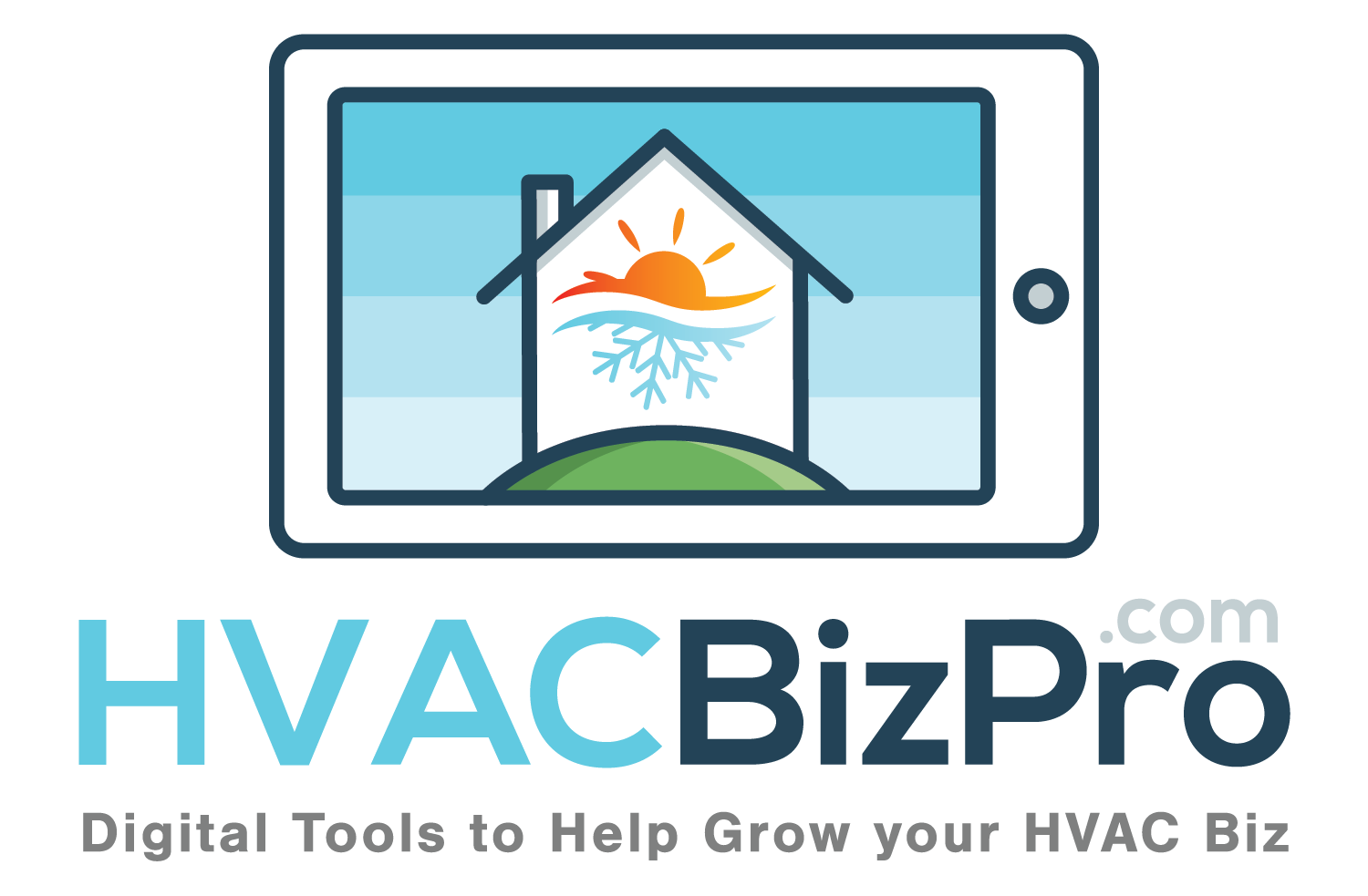 HVACBizPro is a field service management solution designed to help businesses in the HVAC industry handle service tickets and dispatch technicians according to customers' issues and requirements. It enables contractors to create and edit customizable proposals with details including title, status, date, client information, labor costs and more.
It comes with a dashboard, which allows businesses to view financial summaries, generate reports and receive real-time notifications about job updates. Supervisors can receive automated reminders about upcoming maintenance requirements, letting them quickly dispatch field personnel and improve customers' experience with the brand. Additionally, technicians can use the ESS load analyzer module to calculate heating and cooling loads across clients' residential properties.
HVACBizPro enables businesses to generate proposals based on AHRI performance data. Pricing is available on monthly or annual subscriptions and support is extended via phone, email, live chat and other online measures.
The Silver Bullet Price Page will help your customers see equipment choices and monthly payments in one quick view plus, it will helps your sales people close more jobs and sell more high efficiency equipment than ever before. And it gives you total control of your pricing and profitability.
Get professional results using the online Silver Bullet Price Page Template in order to set up and customize your price pages in minutes. Print or use on mobile devices. The monthly payments and financing fees are calculated automatically based on the Optimus finance pathway program you are using. You have 24/7 access to edit or download your results. Versions are available for most popular equipment brands, and you can create separate pages for a wide variety system types.