Welcome to OPTIMUS Financing
The All-in-One Financing & Leasing Platform Designed for Meier Supply Dealers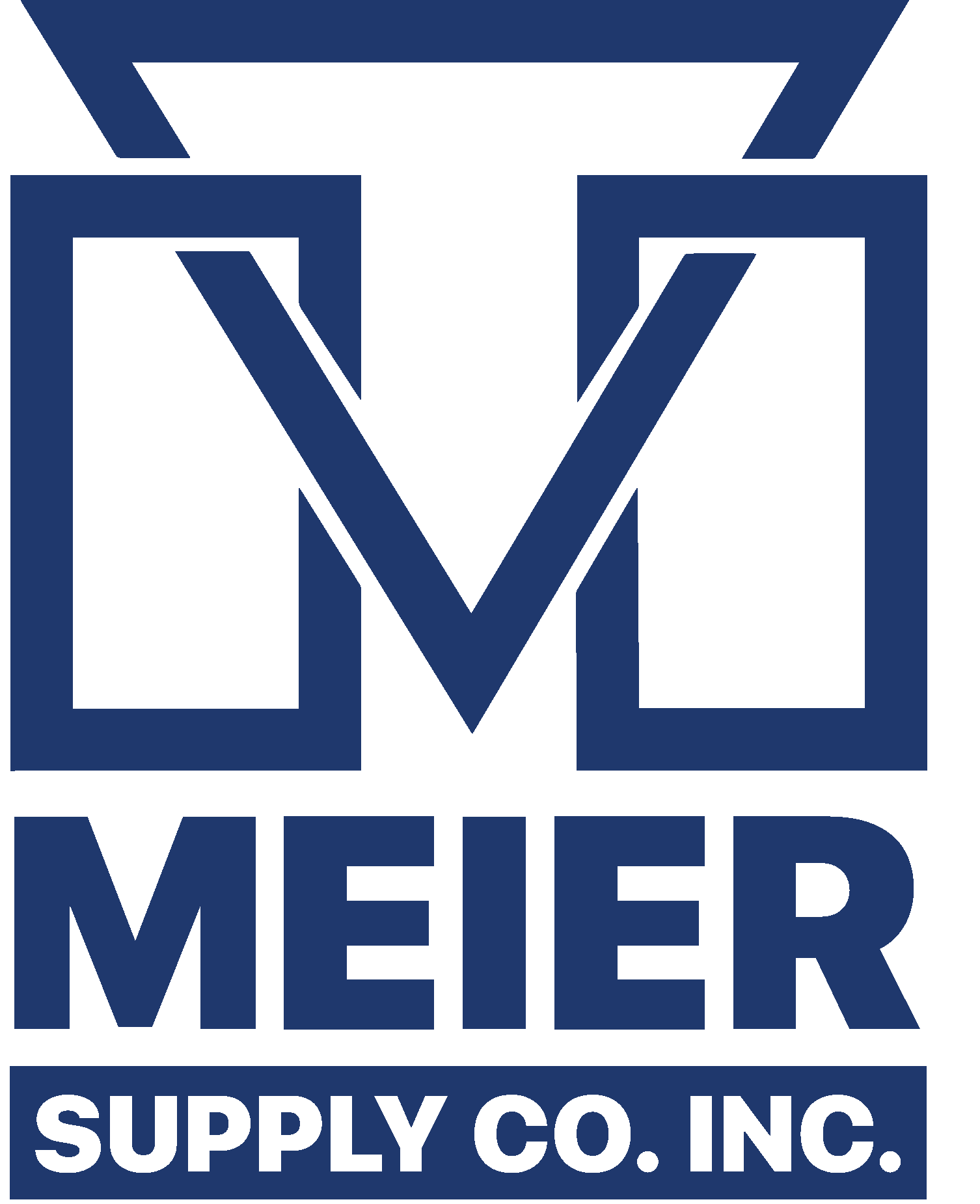 When it comes to financing, matching the right finance program for a diverse customer base can be burdensome. For that reason, EGIA developed OPTIMUS. Designed for every Home Improvement and HVAC contractor, from a single person shop to the largest mega dealers, OPTIMUS is the platform to help you become more profitable.
OPTIMUS uses Soft Pull technology to quickly help a customer get to the right lending or leasing products. This will virtually eliminate the need for multiple applications and multiple credit pulls for customers, all the while delivering 90% approval rates for your business. All in just seconds.
OPTIMUS eliminates the "NO" and gets you to a "YES" quickly and seamlessly.
Most importantly, OPTIMUS, with its state-of-the-art Soft Pull technology, will help CLOSE MORE JOBS!


OPTIMUS connects contractors with multiple lending tiers and financing programs with one simple application.
We provide the highest approval average in the comfort industry (over 90%), utilizing our soft credit pull technology.
OPTIMUS contractors can leverage our exclusive partnerships. We leverage a huge network of contractors and industry partners, resulting in a strong negotiating power of $650M in volume a year for best-in-class pricing and sales solutions, exclusive to OPTIMUS contractors.
We speak for you.
OPTIMUS extends complimentary access to sales modules provided by the industry's most comprehensive online training platform, Contractor University. This includes over 200 in-homes sales training videos available on-demand. Our team delivers the tools and processes equipped to grow your business through financing.
OPTIMUS offers unparalleled support.
GET STARTED NOW
Click the link below and submit your contact information to speak to an OPTIMUS representative and begin the process for enrollment today.