OPTIMUS MAKES ENROLLMENT EASY
We have a simplified application process when you sign up for your selected OPTIMUS Pathway. One easy application is all it takes to get set up on OPTIMUS.
Using the online enrollment system, log into this secure portal and create a unique username and password. You will then be guided through a paperless enrollment process and required to attach all necessary documentation, including licensing, insurance, and a voided check. In some circumstances, additional information may be requested.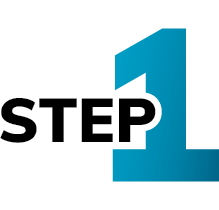 Log into the enrollment portal and create a unique username and password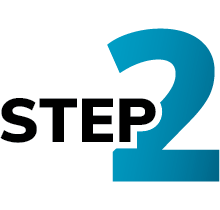 Complete the Application Form in its entirety
Items with an asterisk (*) are required fields and necessary to complete any finance enrollment application.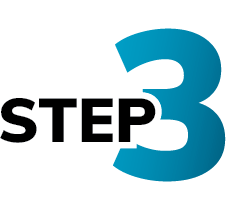 Click the Certification Statement & Submit the Application
Already Enrolled in a Program but Want to Add an Additional Option?
Just log into your account through the portal, select the pathway you want to add, provide any updated or additional information and submit the application.
Upon approval, you will be contacted to complete training to fully activate your dealer number and begin submitting applications. Most dealers can expect to be approved within 3 business days after receiving a fully completed and submitted enrollment.
GET STARTED TODAY
Consumer financing doesn't have to be confusing and overwhelming. Our mission is to help you find the right finance program to fit your business. Our experts will work directly with you to choose a lending pathway, learn marketing strategies, and incorporate sales processes that will help you generate more revenue.