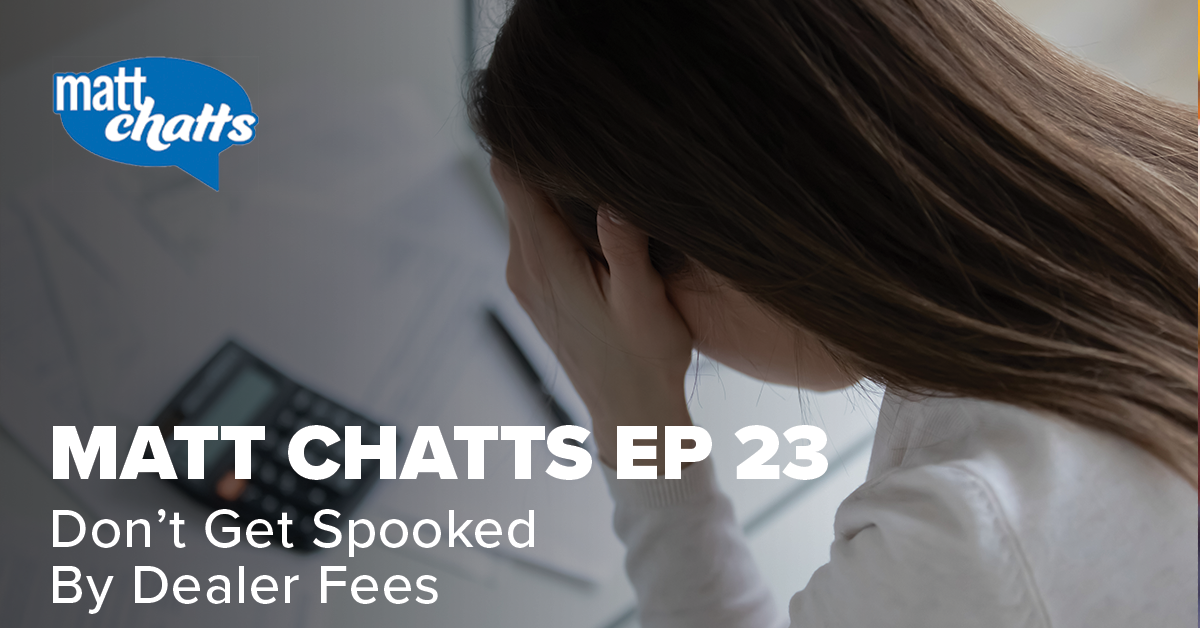 Matt Chatts 23 | Don't Get Spooked By Dealer Fees
As a business owner, understanding the intricacies of consumer financing and dealer fees is crucial for maximizing profits and providing exceptional customer service. Dealer fees and expenses associated with payment options can seem intimidating, but their impact on your bottom line can be significant. On episode 23 of Matt Chatts, Zac Schroeder of Service First Processing along with Flow Odyssey President and Contractor University faculty member Drew Cameron joins the team to discuss the truth about dealer fees.
During this one-hour live webcast, you'll gain essential insights that will transform your approach to consumer financing and dealer fees, leading to increased profitability and improved customer satisfaction.
---