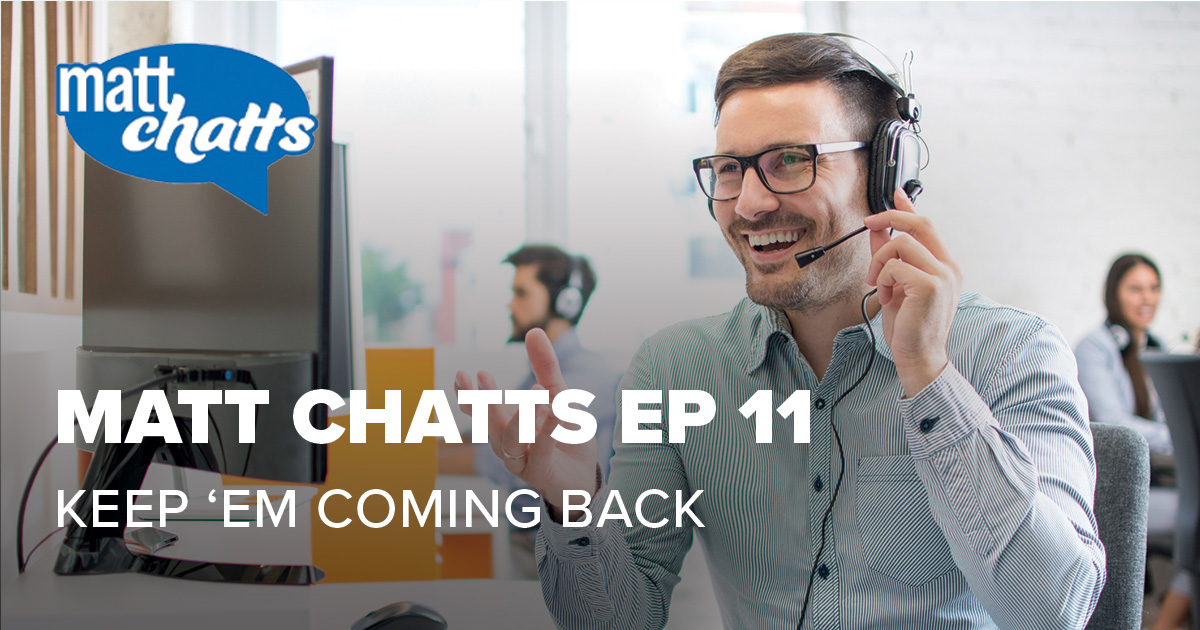 Matt Chatts Ep 11 | Keep 'Em Coming Back
The customer experience largely influences a homeowner's decision, wheter its for making purchase to becoming a repeat customer. On episode 11 of Matt Chatts, Matthew Weatherhogg of AAA Heating & Air joins the team to discuss the importance and impact of leadership.
During this one-hour webinar, you'll learn how to start a referral reward program, how important a follow-up strategy is to keep 'em coming back, the ins and outs of long-term consistency, and much more.
---