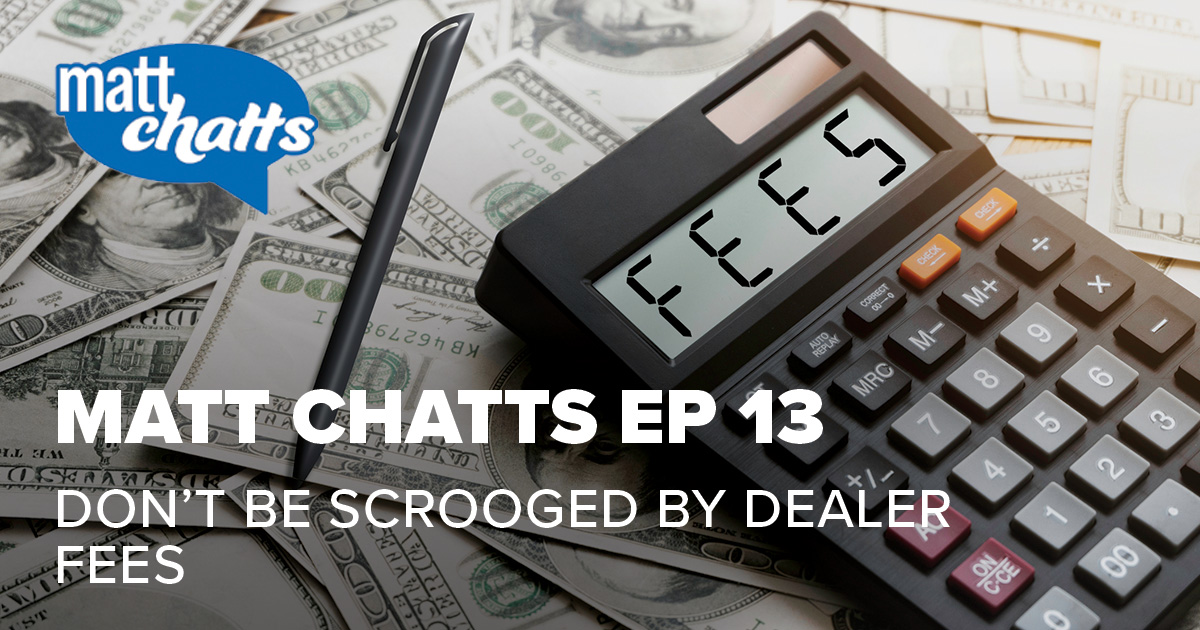 Matt Chatts Ep 13 | Don't Be Scrooged By Dealer Fees
When it comes to dealer fees, one of the most common issues that contractors said they have is remaining profitable as they incorporate financing options for customers into their sales process. On episode 13 of Matt Chatts, the OPTIMUS Financing team discuss how financing can help contractors keep their profits up despite increasing dealer fees.
During this one-hour webinar, you'll learn what to expect with rising interest rates in 2023, how to keep your profits soaring in the new year, new and exciting things coming from OPTIMUS, and much more.
---