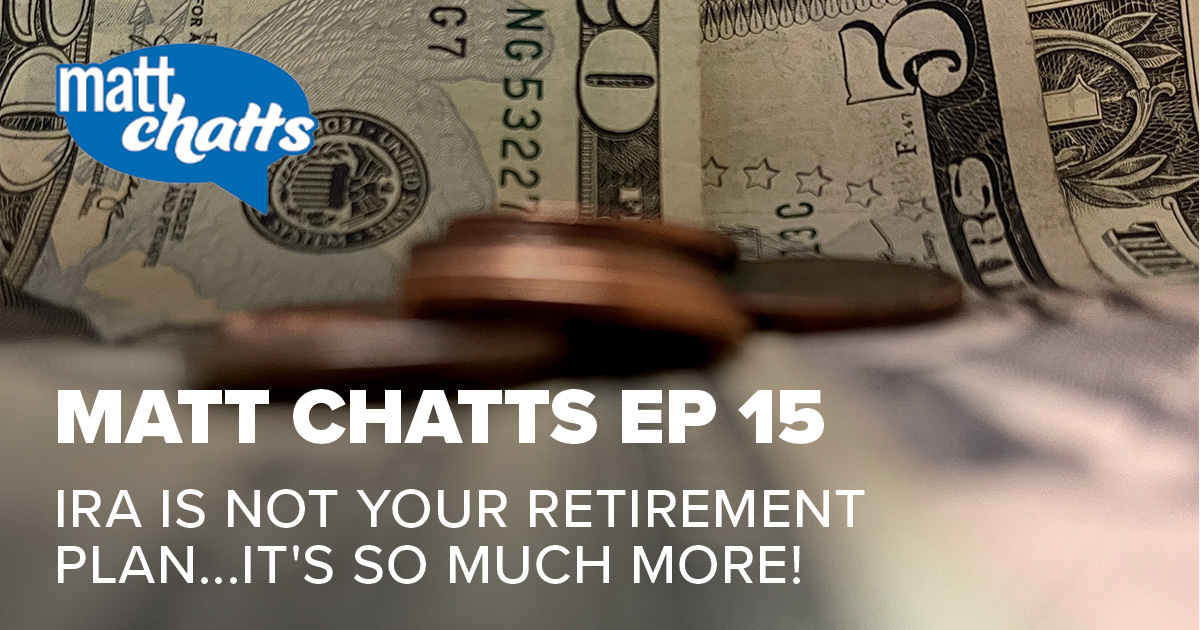 Matt Chatts Ep 15 | The Inflation Reduction Act Is Not Your Retirement Plan… It's So Much More!
As more information is released about the Inflation Reduction Act (IRA), it is important that contractors know how it will impact the industry at large. On episode 15 of Matt Chatts, Drew Cameron of Flow Odyssey and Energy Design Systems LLC joins the team to discuss the groundbreaking Inflation Reduction Act (IRA): what it is, how it affects your business, and how you can prepare to take advantage of the program.
During this one-hour webinar, you'll learn about everything we know about the IRA, which loan plans will be most popular this year, including the hybrid loans, how to maximize your profits by selling high-efficiency equipment, and much more.
---