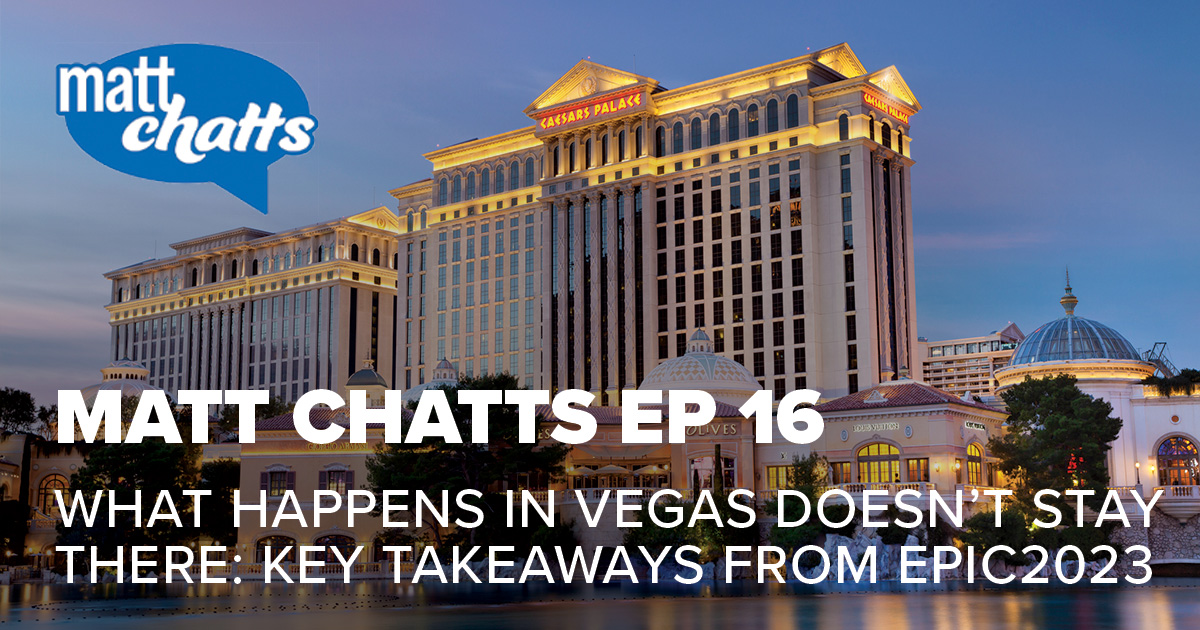 Matt Chatts Ep 16 | What Happens in Vegas Doesn't Always Stay in Vegas: Key Takeaways from EPIC2023
From leadership strategies to new fininacing tools to networking opportunities, contractors that attend conferences and events walk away with the tools to bring their company to the next level. On episode 16 of Matt Chatts, Danielle Putnam, President of The New Flat Rate, joins the team to discuss discuss the new products, programs, and the three biggest takeaways from the industry's most celebrated conference of the year, EPIC2023, to make your business successful.
During this one-hour webinar, you'll learn about the key takeaways from EPIC2023, including what new details we have learned about the Inflation Reduction Act (IRA), why it's so important to go to events like EPIC, how to maximize networking with you and your team at live events, and much more.
---