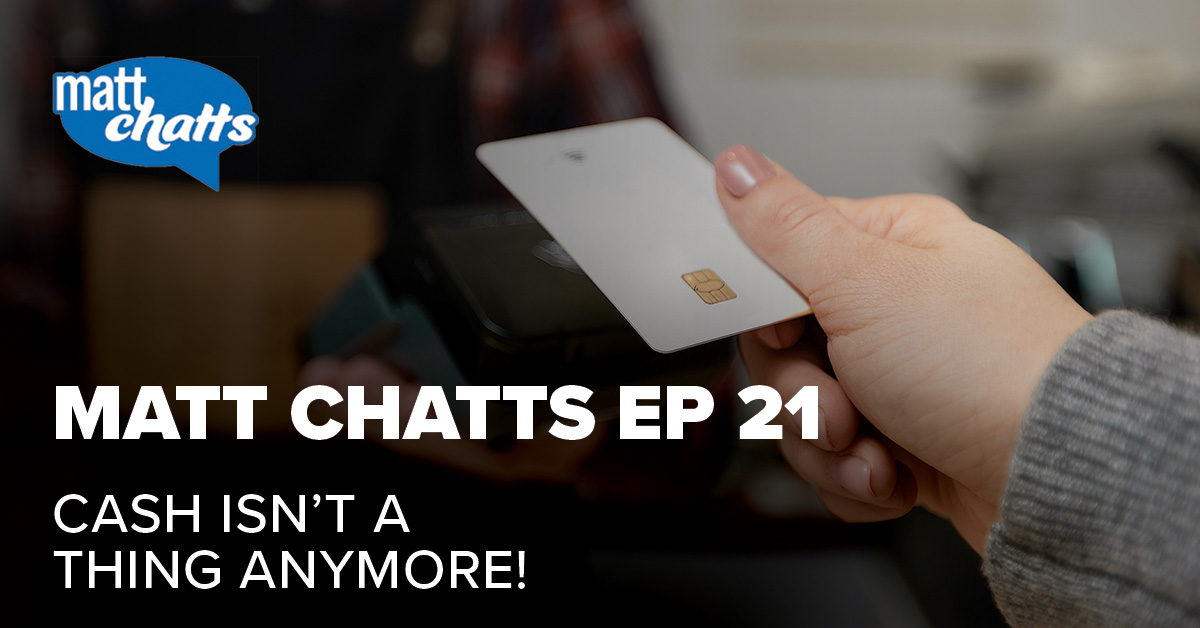 Matt Chatts Ep 21 | Cash Isn't A Thing Anymore!
In today's fast-paced digital world, the use of cash as a means of payment is rapidly dwindling. Yet, there remains a commmon misconception among contractors that cash transations are vital. On episode 21 of Matt Chatts, Anton Martin, owner of English Air Inc., joins the team to discuss why embracing digital payment methods is essential to staying competitive and the advantages that brings to contracting businesses.
During this one-hour webinar, you'll learn where to find helpful insights on cash and its place in finance for the home services industry. We'll also be exploring how adopting digital payment methods can facilitate customer acquisition and retention.
---