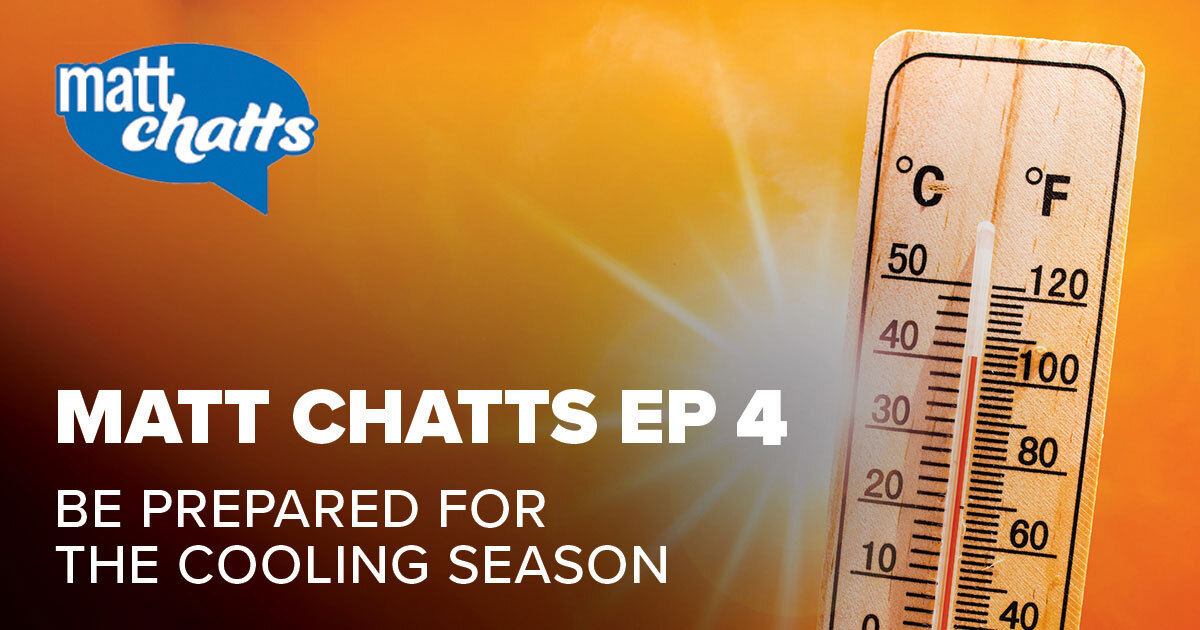 Matt Chatts Ep 4: Be Prepared For The Cooling Season
With the summer busy season just around the corner, HVAC business owners must prepare for the influx of demand service calls in order to maximize every opportunity. On episode 4 of Matt Chatts, David Holt of NCI joins the OPTIMUS Financing team to help you create a strategy for making the most of the upcoming cooling season.
During this one-hour discussion, you'll learn how to identify areas of improvement for your business, how to establish a success mindset within your team, and how to overcome specific supply chain issues that are still prevalent in the wake of the COVID-19 pandemic.
---