Everyone is experiencing price increases – nobody is immune. Inflation is running rampant, and supply chain issues are continuing to affect every aspect of life.
When your costs increase, your retail prices must increase as well. Unless you have a ton of cash that you want to invest in your customers (instead of your kid's inheritance), price increases must be passed on for your business to thrive.
If you can't easily adjust your residential HVAC replacement system prices and make them readily available for your entire team, you must adopt a pricing system that simplifies the process.
SilverBullet Price Page Makes It Simple!
SilverBullet is a cloud-based app that makes it easy to adjust and publish your retail prices in just a few minutes. This powerful sales presentation tool has three quick price update methods to choose from:
1. Across-The-Board Percentage Increase
For each system type you sell (split gas/electric, split heat pump, packaged gas/electric, etc.) you can adjust the current retail prices by a percentage amount. Enter a percentage rate, click Adjust Prices, and you're done!
2. Retail Price Computed from Actual Wholesale Cost
With a simple two-column spreadsheet, you can update all your retail prices based on input from your distributor. Using our PriceBuilder app, all your overhead rates, sales tax rates, labor estimate times, estimated material costs, hourly labor rates, and target profit margins can remain the same while your retail prices are adjusted based on the updated equipment wholesale costs. Then you simply click "Export" to automatically push your new prices out to the SilverBullet app users.
3. Adjust Your Target Profit Margins
Want to keep it simple? Tired of waiting on your distributor for the updated wholes sale cost data? You can also simply adjust your target profit margin percentages in PriceBuilder it will automatically recalculate all your retail prices in a matter of seconds. Click "Export" and your entire SilverBullet Price Page system is adjusted for your entire team.
With SilverBullet, you can easily adjust your prices and maintain business profitability based on real-world conditions. Keeping your retail prices in line with rising costs is one sure way to earn the profits that you deserve in 2022 and beyond!
Want to learn (and earn) more? Visit
https://www.SilverBullet.ac/demo to schedule a free, no-obligation, live demonstration of SilverBullet. Your 2022 profit margins (and your kids) will really appreciate it!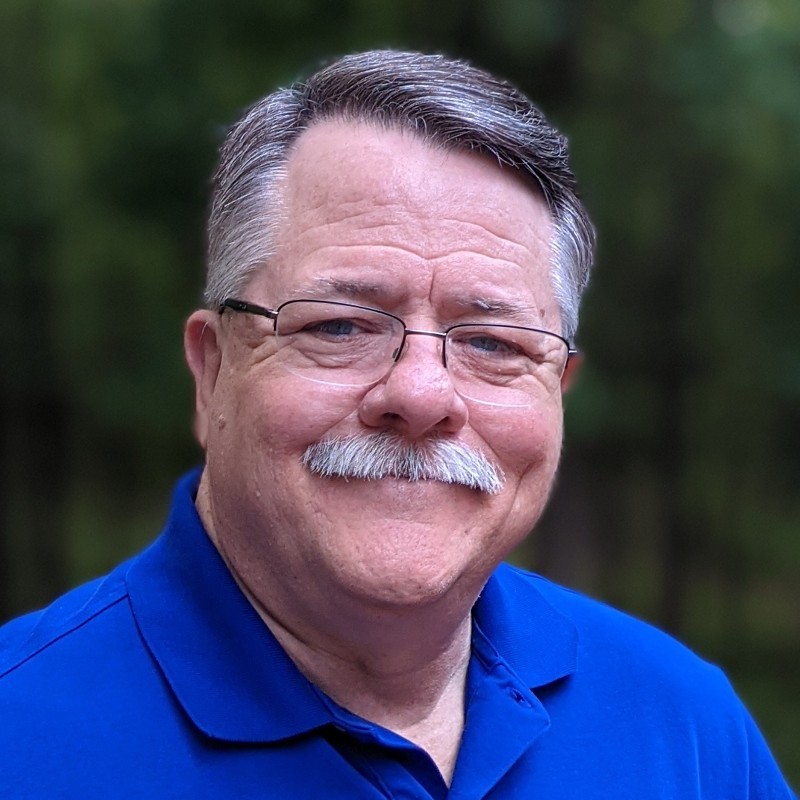 David Holt is the Director of National Accounts at National Comfort Institute (NCI) and Founder of Ultimate Service Systems, a home services consulting company aimed at helping improve clients' product and service offerings. David can be reached by email at david@silverbulletpricepage.com