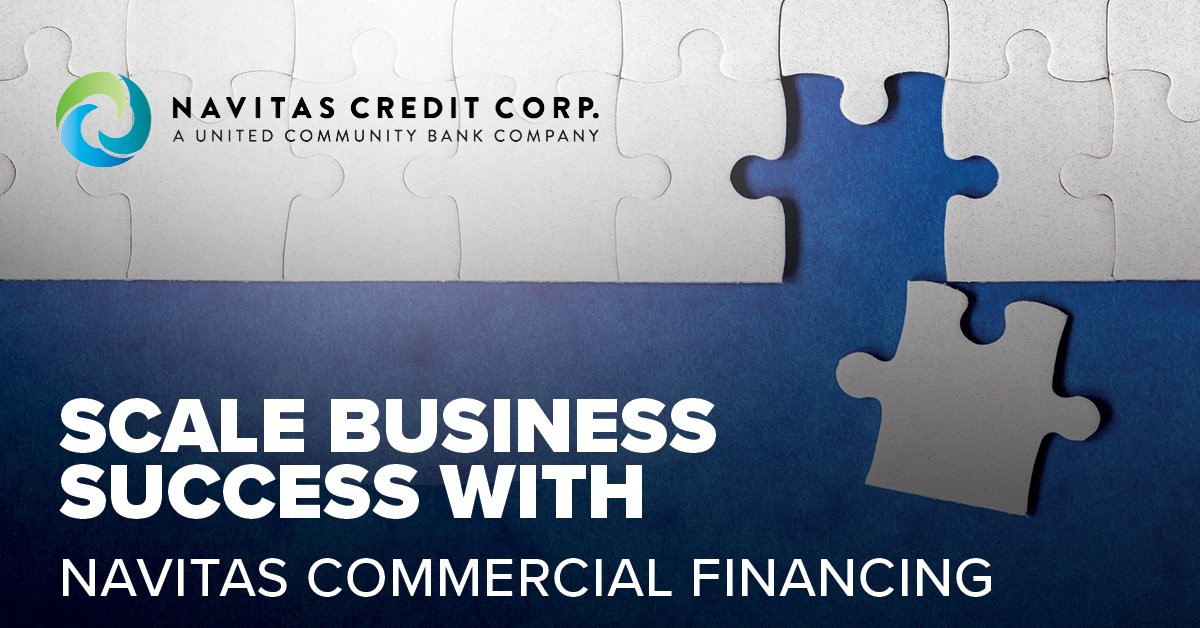 Scale Business Success with Navitas Commercial Financing
Financial solutions the open doors. Good for your Customers. Good for you.
Commercial financing is not just available for your commercial clients, it's also available for YOUR business. With Navitas Credit, you can easily assess payment options to find what suits your own business growth needs.
Whether you are just starting out or well-established, studies show you are likely to finance some or all your equipment purchases. Just like for your clients, Navitas offers a simple application process with a decision in less than an hour and without the hassles of a traditional bank. Financing through your business keeps your personal credit free from debt and avoids any hard inquiries. And just like your clients, your business can write off 100% of your equipment purchases through Section 179, letting you keep more of your hard-earned profits.
Navitas Credit can finance almost any equipment needed to grow your business, including machinery, service trucks, technology, software, furniture, and more, with available terms from 12 months up to 60 months. We can even help you with quick cash needs for working capital for marketing, website development, training, new hires or even just cashflow during a busy season.
If you are making a purchase, and looking for an affordable payment option, or want to learn more about offering value-added payment options to your clients, let's talk! Grow your business, clients, and cashflow with Navitas Credit.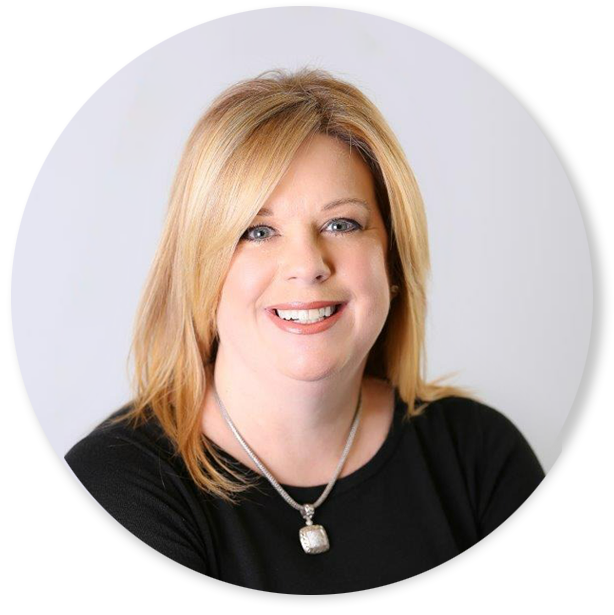 Janeen Waddell is Vice President of Commercial Interiors with Navitas Credit Corporation, specializing in helping businesses acquire "anything commercial interior."
With 25+ years of industry experience, Janeen's number one priority is offering a Total Project Financing Solution and options that are quick, easy, and align best with Dealer and Dealer client business needs. Janeen's passion and personalized approach to financing, and the commercial interiors industry, is why clients come back time and time again. If you are interested in connecting, or looking to understand and learn more, contact her!
jwaddell@navitiscredit.com | 1-609-206-4513