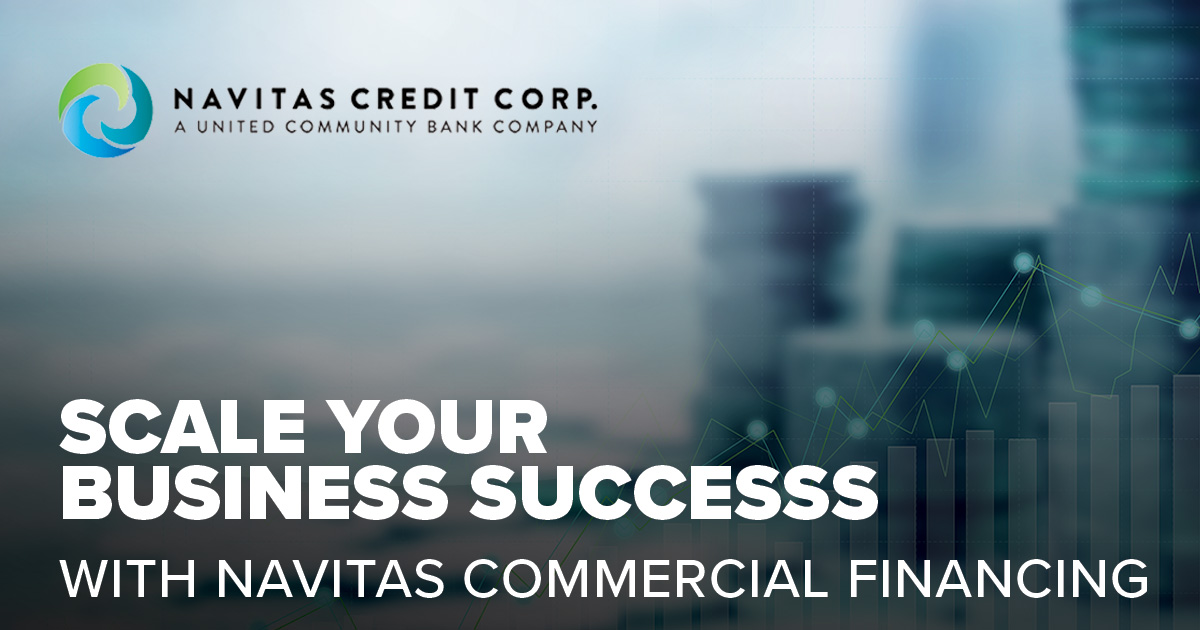 Scale Business Success with Navitas Commercial Financing
Are you offering financing options to your commercial customers? In today's competitive market, closing more business profitably requires affordability, convenience, and access to low-cost capital. Customers appreciate the consistency of affordable monthly payments and avoiding the stress of large down payments. By partnering with an experienced financing company like Navitas Credit, you can easily assess payment options to find what suits your customers best.
When it comes to evaluating potential financing partners, one name stands out among the rest: Janeen Waddell from Navitas Credit. With over 25 years of specialization in HVAC financing, Janeen, known as The Financing Concierge, goes the extra mile to make the financing process quick, simple, and affordable for both buyers and sellers. Her industry expertise, combined with a dedication to delivering options that directly benefit clients, has earned her a stellar reputation.
If you're seeking a competitive advantage in today's residential and commercial HVAC market, turn to Janeen and her team at Navitas Credit. They provide comprehensive training and tools for success, including valuable insights, selling tips, and digital quote and application tools for your website. What's more, there are no upfront costs and qualified contractors receive 100% payment in advance. It's a win/win situation!
Remember, being the lowest price provider isn't always necessary. The key is to bring the most value to your customers, and partnering with Navitas Credit can help you achieve that.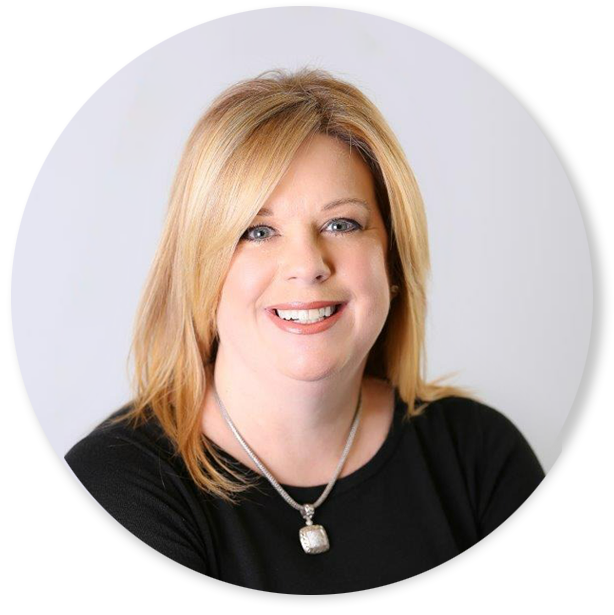 Janeen Waddell is Vice President of Commercial Interiors with Navitas Credit Corporation, specializing in helping businesses acquire "anything commercial interior."
With 25+ years of industry experience, Janeen's number one priority is offering a Total Project Financing Solution and options that are quick, easy, and align best with Dealer and Dealer client business needs. Janeen's passion and personalized approach to financing, and the commercial interiors industry, is why clients come back time and time again. If you are interested in connecting, or looking to understand and learn more, contact her!
jwaddell@navitiscredit.com | 1-609-206-4513