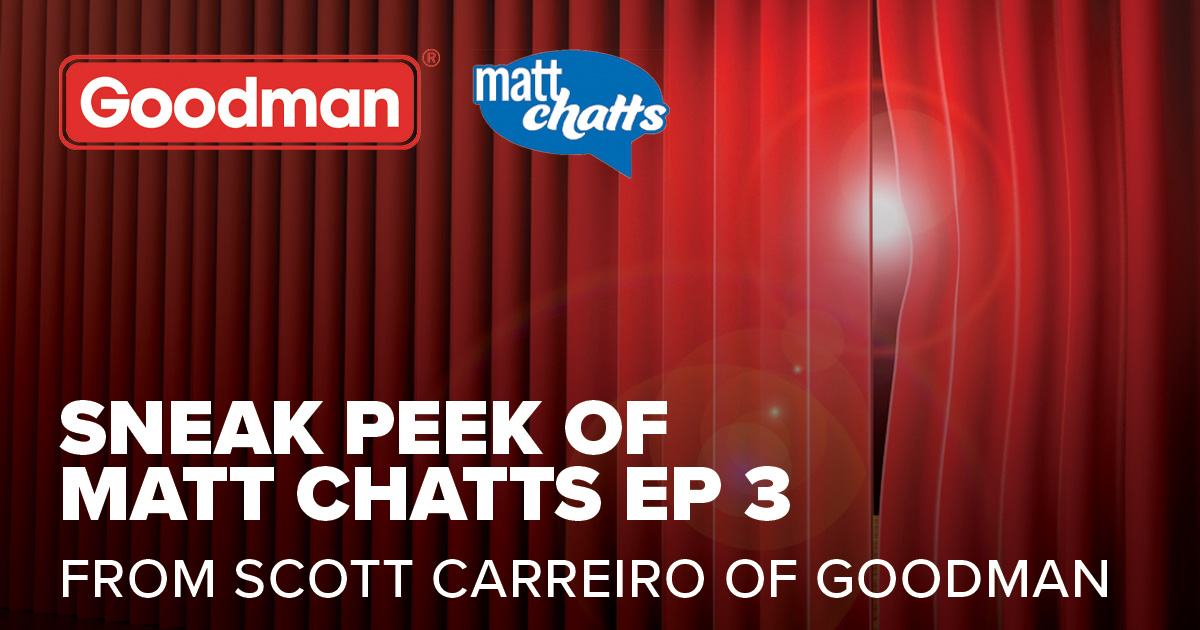 Sneak Peek of Matt Chatts EP 3 - Mining Hidden Gems of Financing
As an HVAC contractor serving the Add-On and Replacement market, you are presented with many challenges. Let's face, it people don't really think about their heating and cooling systems until they stop working. Despite the fact that HVAC systems are one of the most expensive components of a home, people just don't think about them until they are uncomfortable (how many system malfunctions come as a result of little-to-no maintenance?).
Despite our best wishes, consumers are not putting away money to buy a new system. They may be planning on buying new appliances or quartz counter tops or maybe remodeling their bathroom. Unfortunately, our industry is pretty low on this list of priorities when considering home improvements, until it's really hot or cold, or their system has decided it's time to go to Air Conditioning heaven.
When this happens the home owner is aggravated, not only because they are not comfortable, but because they are looking at an expense that can be tens-of-thousands of dollars that they just weren't planning on.
Utilizing financing in this situation can be a life saver for them and help you close more business. It's critical that in this situation you introduce financing in the correct way, at the right time and in a manner that doesn't further elevate the consumers stress levels.
During this webinar we are going to discuss:
What percentage of sales the most successful HVAC retailers use financing to capture
When and how to introduce financing to a consumer during this high-stress situation
How and when to bring up financing without giving the impression that they need it or can't afford a new system
How to position your offering to maximize your profitability and increase your close rates
What "I need to think about it" really means
Please make sure to join us for episode 3 of Matt Chatts to learn how to do all of this and more. Click here to register today!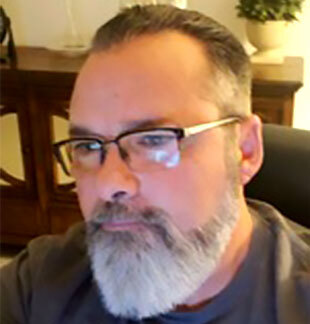 Scott Carreiro has been a successful leader in the HVAC industry for over 35 years, with 30+ years in HVAC wholesale. His experience expands across the industry, with stops along the way as Sales manager with Carrier, Regional Manager with Slakey Brothers and Vice President of Amana Heating and Cooling. He currently is very successful Business Development manager with Goodman. His strong technical background, with specialization in residential AOP, RNC and Commercial HVAC, has led him to hold board member positions with ACCA, ICP, Watsco and the Distributor Advisory Council for Carrier. He's also generally well known as an all- around good guy. Just ask him.