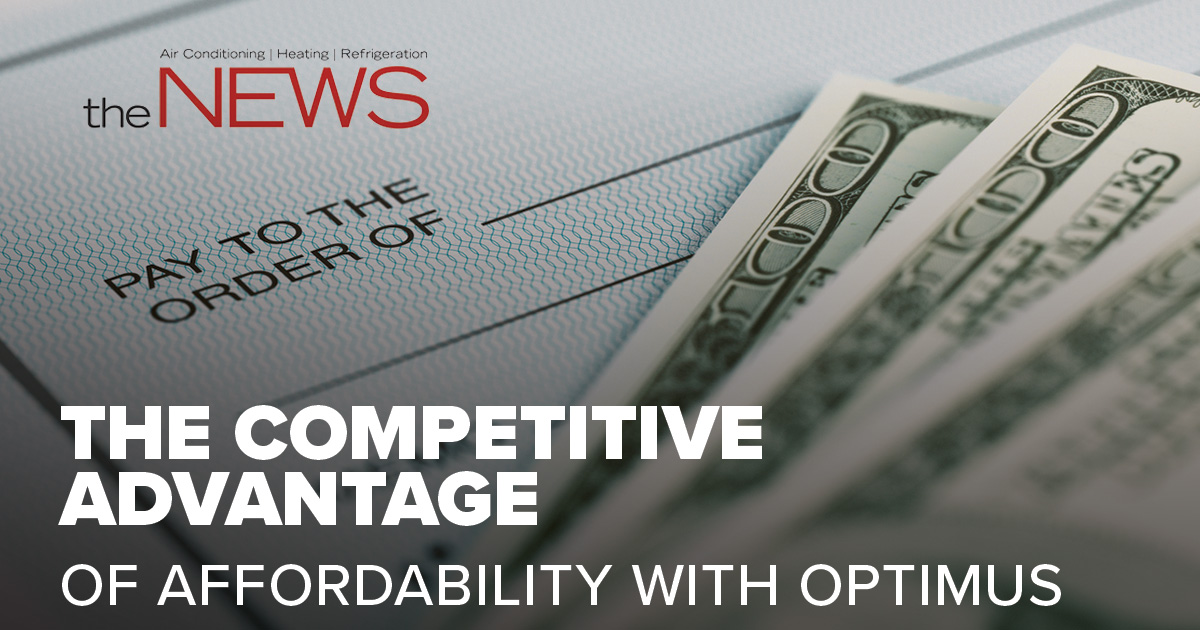 The Competitive Advantage of Affordability: OPTIMUS Financing & Energy Efficient Comfort
The original interview between Kyle Gargaro and Matthew Bratsis was published on the ACHR News Podcast on October 18, 2021. To view the original version, click here.
In this ACHR News podcast, host Kyle Gargaro sits down with Matthew Bratsis, EGIA's President of Contractor Services, to discuss the current landscape of consumer financing in the home services industry. Matthew introduces EGIA's new OPTIMUS Financing offering and explains how it is revolutionizing the way contractors provide project financing by streamlining the consumer experience on an all-in-one platform that results in over 90% approval rates.
We want to help you discover the best financing option for your customers with one easy-to-use process. We are so confident you will love the OPTIMUS platform that we are providing exclusive promo pricing on everyone's favorite plans. In this podcast you'll learn:
How OPTIMUS Financing can help you achieve up to 90%+ approval rates – imagine virtually eliminating having to say NO!
How to take advantage of outrageously LOW PRICING with special promotions and rebates exclusively on OPTIMUS through December 31, 2021
How you can save time with our seamless soft credit and loan application experience
How much your customers will love this single application and funding process
How easy enrollment and activation is with OPTIMUS
Click here to enroll for OPTIMUS Financing and start improving your customer buying experience today!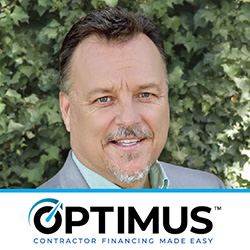 Matthew Bratsis is the Vice President of Contractor Services at EGIA and Creator for the OPTIMUS Financing Program. He works directly with lending partners and affiliates developing and creating the most up-to-date finance offerings for EGIA's vast contractor base. Matthew can be reached by email mbratsis@egia.org or phone (858)-705-5026.