In today's fast-paced business world, commercial enterprises often face unexpected challenges that require immediate financial solutions. Whether it's a religious organization needing to replace a faulty HVAC system or a retail store planning a major renovation, the financial burden can be daunting. The immediate question that arises is: How can these businesses afford such expenses without disrupting their cash flow or compromising their operations?
Enter Commercial Financing Solutions
OPTIMUS has recognized this pressing need and has partnered with Navitas Credit Corp. to offer a seamless solution. This collaboration is designed to assist a wide range of commercial businesses, including religious organizations, restaurants, medical offices, strip malls, retail stores, non-profits, and schools. Whether the need is urgent or part of a planned upgrade, Navitas ensures the financing process is swift, straightforward, and affordable.
Contractor Benefits
No Cost to Contractor
100% Payment, Prior to Install, for approved Contractors
Residential or Commercial Equipment
Building ownership not required
Faster Payment, Less A/R, More Sales, More Profit, More Customers
To put it in perspective, consider this: What sounds more manageable for a business – a lump sum of $50,000 or a spread-out payment of $1,000 per month?
Why Offering Commercial Financing is Crucial for Contracting Business Owners
For contracting business owners, offering commercial financing solutions isn't just a value-added service; it's a game-changer. Here's why:
Enhanced Business Opportunities: By providing financing options, contractors can cater to a broader clientele who might otherwise be deterred by upfront costs.
Improved Cash Flow: With 100% payment before installation for approved contractors, there's no waiting for funds, enhancing liquidity.
Increased Profitability: Faster payments translate to quicker turnover, leading to more sales, higher profits, and an expanded customer base.
In conclusion, in the dynamic world of contracting businesses, commercial financing isn't just an option; it's a necessity. By providing Navitas commercial financing through the OPTIMUS platform, contractors can ensure they're not just meeting but exceeding the expectations of their clients, paving the way for sustained growth and success.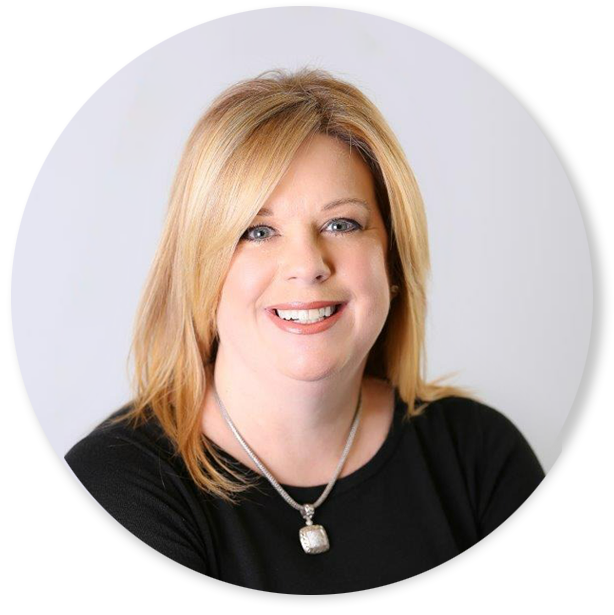 Janeen Waddell is Vice President of Commercial Interiors with Navitas Credit Corporation, specializing in helping businesses acquire "anything commercial interior."
With 25+ years of industry experience, Janeen's number one priority is offering a Total Project Financing Solution and options that are quick, easy, and align best with Dealer and Dealer client business needs. Janeen's passion and personalized approach to financing, and the commercial interiors industry, is why clients come back time and time again. If you are interested in connecting, or looking to understand and learn more, contact her!
jwaddell@navitiscredit.com | 1-609-206-4513