2022 was a year of many economic struggles, leaving several consumers with concerns for their financial well-being. According to bank rate, 9 in 10 Americans report concerns about a possible recession, with 50% of them delaying major financing milestones due to this concern. With experts seeing more pain for the economy for 2023, it's easy to understand how 2 in 3 consumers do not expect their personal finances to improve in the near future, with inflation being their major indicator.
This inflation is also making an impact on the HVAC world. With some HVAC manufacturers already announcing price increases from 8% to 10%, financing these purchases has become more relevant than ever.
In the financing world, traditional lenders have historically driven or influenced financing decisions. Thus making prime and near-prime customers more regularly approved for these loans and receiving lower rates. However, these recent economic challenges have forced traditional financing lenders to become more conservative in their risk and credit operations. This means they have tightened on their credit score requirement, increased their rates, handed out fewer customer approvals, and charged more for the approvals they are giving.
As traditional financing continues to provide less approvals with more contractor fees, alternative financing providers like Microf continue to provide more approvals, with no charge to the contractor.
Microf was created to provide solutions for those applicants not approved for Traditional FICO-driven offerings. Our unique alternative financing platform provides options to homeowners who do not have many or any options.
Luckily, we can be found on OPTIMUS, a multi-lender platform.
Using your OPTIMUS Platform with the Microf option is the key to offering every customer a solution by giving you the ability to go beyond traditional financing. All in ONE place.
OPTIMUS' quick and effortless application process finds what options are available within minutes and offers alternative financing for your customers with damaged credit.
Microf's pay-as-you-go solutions offer your customers:
• 36-84 Month Terms*

• Up to 15K Approvals for HVAC

• Up to 8.5K Approvals for Tankless Water Heaters

• Up to 4K Approvals for Tank Water Heaters

• Early Purchase Options
All with NO Contractor Cost, and funding in 24-48 Business Hours.
You have immediate access to Microf and more through your OPTMUS portal, which is available 24/7.
If you're not an OPTIMUS dealer and would like to learn more and enroll in the industry's fastest and most dependable consumer financing platform, click here now!
For existing OPTIMUS platform contractors with any questions or training needs on how to offer Microf's Lease-to-Own program, please contact Microf's Account Manager Team at AM@microf.com or give us a call at 855-498-8200.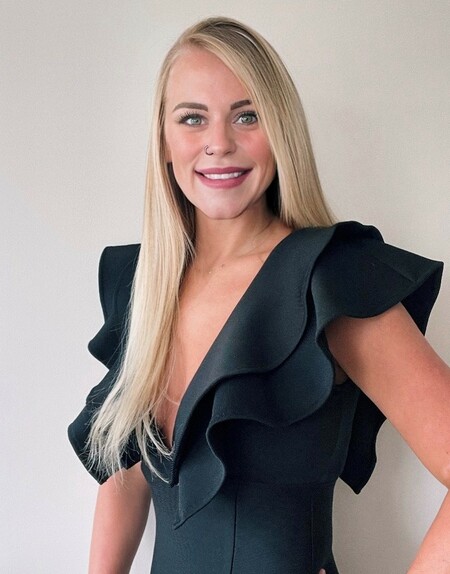 Hannah Coptsias is Marketing Manager at Microf LLC and has over 7 years in HVAC financing and leasing experience. In her earlier roles at Microf, Hannah has focused on developing the current Microf Contractor base, alongside growing the contractor network through the implementation of financing. Hannah's experience has been key in giving her the insight that has allowed her to excel in her current role by creating sales, management, and marketing strategies to support her team.