Home improvement and repair jobs have been on the rise over recent years, with home buyers spending over $350 billion a year.
Out of this $350 billion-plus spent, projects being paid for in cash continue to shrink from 81% to 52% according to a 2022 Harvard Report.
When looking at these percentages, it should come as no surprise that financing has been selected as the preferred option by 50-80% of HVAC customers with contractors that offer this option. These numbers alone make it clear that financing opens a large opportunity to increase sales and grow your business.
But let's look deeper at why financing is such a powerful tool.
1. Customer Satisfaction and Recommendation

Customer feedback and satisfaction is a powerful way to grow your business as consumer-to-consumer communication influences 20-50% of all purchasing decisions according to a study by McKinsey & Company.

Presenting financing options allows customers to be more in control and works to help win your customers' business over. If your financing options allow them to restore their home comfort, they will be the first to recommend you to their friends and family.
2. Increased Spending

With only 51% of Americans having less than $5000 in savings according to a study by the Federal Reserve, it's safe to say the majority of homeowners do not have the ability to pay for big-ticket items.

Financing options give them the power to buy more with a monthly payment that is more budget-friendly. An example of this could be a more efficient unit, or additional accessories such as a Wi-Fi thermostat. With the increase in spending power that is allotted with a monthly payment, these options are also increased.
3. Closing the Deal

By presenting financing up front, you are giving your customers a sense of relief and comfort by allowing them options to choose from instead of the stress of collecting the cash to pay upfront. This opens the door to having an easier conversation regarding the details of the job as the customer no longer feels they must make compromises due to financial means.

Proving to be more successful in upselling and closed deals than only using financing as a last resort to pay for the needed repair or replacement.
Your customers need flexible options when it comes to these sometimes-unexpected expenses and the time has never been better to jump on the Financing train.
Luckily, providing options for every customer has been made easy with Optimus, a multi-lender platform.
Using your OPTIMUS Platform with the Microf option is the key to offering every customer a solution by giving you the ability to go beyond traditional financing. All in ONE place.
OPTIMUS' quick and effortless application process finds what options are available within minutes and offers alternative financing for your customers with damaged credit.
Microf's pay-as-you-go solutions offer your customers:
• 36-84 Month Terms*

• Up to 15K Approvals for HVAC

• Up to 8.5K Approvals for Tankless Water Heaters

• Up to 4K Approvals for Tank Water Heaters

• Early Purchase Options
All with NO Contractor Cost, and funding in 24-48 Business Hours.
You have immediate access to Microf and more through your OPTMUS portal, which is available 24/7.
If you're not an OPTIMUS dealer and would like to learn more and enroll in the industry's fastest and most dependable consumer financing platform, click here now!
For existing OPTIMUS platform contractors with any questions or training needs on how to offer Microf's Lease-to-Own program, please contact Microf's Account Manager Team at AM@microf.com or give us a call at 855-498-8200.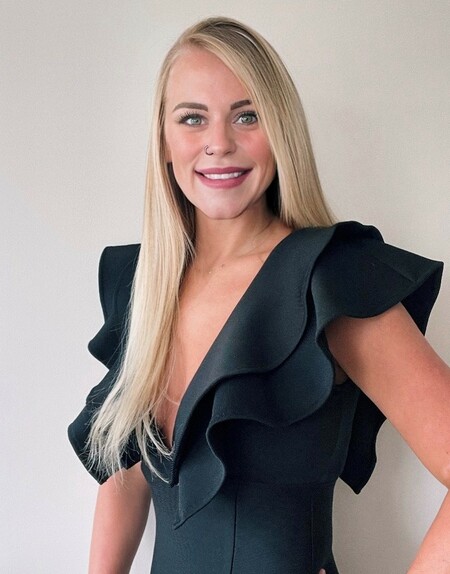 Hannah Coptsias is Marketing Manager at Microf LLC and has over 7 years in HVAC financing and leasing experience. In her earlier roles at Microf, Hannah has focused on developing the current Microf Contractor base, alongside growing the contractor network through the implementation of financing. Hannah's experience has been key in giving her the insight that has allowed her to excel in her current role by creating sales, management, and marketing strategies to support her team.