Let's look at cell phones. Most people have the shiny new Apple 13, or whatever the newest model is. Most people also don't actually own the phone upfront.
The cost to purchase the latest and greatest cell phone can be over $1000. Most consumers cannot afford, or have the desire, to pay that amount up front. Cell phone providers recognized this trend and realized that they needed to offer an affordable monthly solution to give consumers access to the most recent technology. What was their solution? Lease-to-own.
The lease-to-own model allows the monthly payment to be included on the service providers bill. After two years, the customer owns the phone. Here's the catch; they are also eligible for an upgrade. What would you do in this situation? Continue to use an old phone, or upgrade to the new model for the same monthly payment? Most consumers never even think twice about getting out of this loop. The enticement of the newest, best product easily overcomes any objection.
The idea that lease-to-own is not a relevant solution for purchasing consumer goods is misguided. When applied properly, it easily helps satisfy a consumers needs at a very reasonable, affordable cost. Cable, internet and streaming services work in a similar fashion. These services, and the associated equipment, are actually leased as well. This allows consumers access to the goods and services they desire, at an affordable cost within their monthly budget. As I mentioned in a previous OPTIMUS Financing article, more than 70% of consumers live paycheck to paycheck. If a large unforeseen expense presents itself, consumers need the flexibility to handle life's ongoing issues without forgoing their comforts and interests.
Heating and Cooling equipment is not entirely different. Consumers need access to equipment for their comfort, and cost can be a deciding factor on whether to purchase now or wait. The ability for contractors to offer traditional lines of credit, loans, and lease-to-own options is paramount in increasing their close rate with consumers. There is no solution more powerful than OPTIMUS. It places your customers with the best solutions for their financial situation and gives them the choices for monthly payments. They can decide on what fits their budget.
The Microf product offered through the OPTIMUS platform is the HVAC industry's premier solution for flexible and affordable monthly payments. Combined with the Microf Early Purchase Discount, this product is unlike any other lease-to-own option, as it incentivizes customers to purchase early and save money. It may not be something that your business has offered before, but it may be the solution your customers are looking for.
To learn how OPTIMUS and Microf can help your customers access affordable monthly payment options, click here to schedule a free consultation with an OPTIMUS representative today.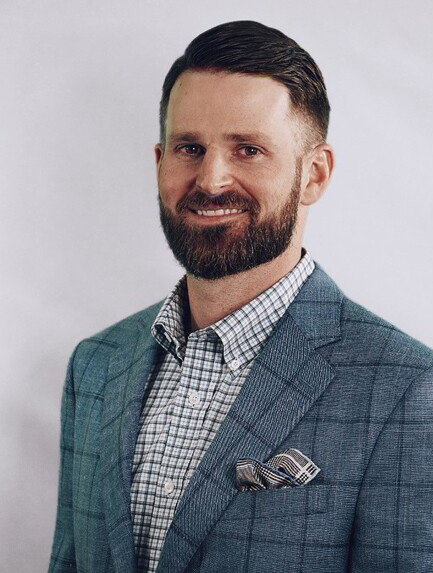 Andrew Kimball is currently the Wholesale Manager at Microf LLC and has over 8 years in HVAC financing and leasing experience. In his previous roles at Microf, Andrew focused on growing the Microf contractor network through manufacturer and distributor networks. His experience working with contractors has helped their businesses grow incremental sales through the implementation of financing. He specializes in go-to-market strategy, product positioning, and overall business consultation.