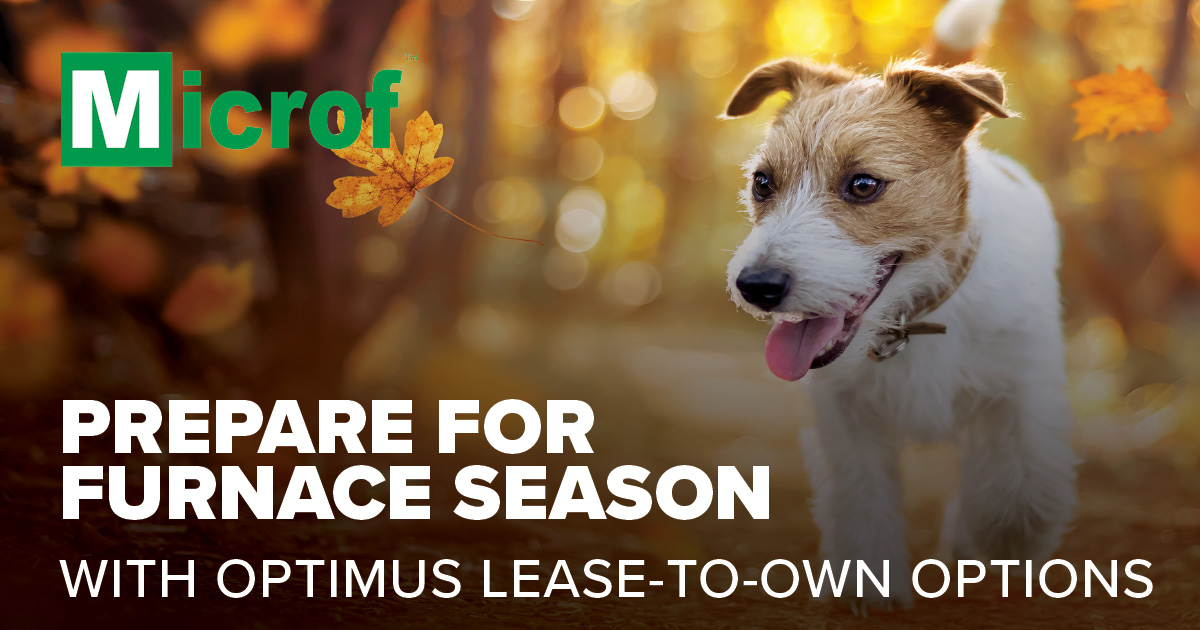 Prepare for Furnace Season with OPTIMUS Lease-to-Own Options
The fall furnace season is steadily approaching, meaning it is time to get prepared for those chilly, and sometimes uncomfortable months. Furnace repairs and replacements can be a sudden, expensive upfront cost that most are not prepared for. If you have a customer thinking there is no way they can afford a new furnace today, OPTIMUS can offer financing for your customers, even ones with challenged credit.
Using the OPTIMUS platform gives you access to traditional financing, which is the most popular option for homeowners who qualify. But what about those customers who have less than perfect credit who do not qualify for those traditional financing options? The OPTIMUS platform allows contractors the option to go beyond traditional financing by providing Microf's Lease-to-Own program.
Having Microf on your OPTIMUS platform adds this option alongside your traditional financing, ensuring you and your customer have every option available within one single application, regardless of their FICO score. Microf's pay-as-you-go solutions are the perfect financing alternative, offering:
$0 Contractor Cost
HVAC and Water Heaters
Funding in 24-48 business hours
36-84 months to own
You have immediate access to Microf through your OPTMUS portal that can be used 24/7.
If you're not an OPTIMUS dealer and would like to learn more and enroll in the industry's fastest and most dependable consumer financing platform, click here now!
For existing OPTIMUS platform contractors with any questions or training needs on how to offer Microf's Lease-to-Own program, please contact Microf's Account Manager Team at AM@microf.com or give us a call at 855-498-8200.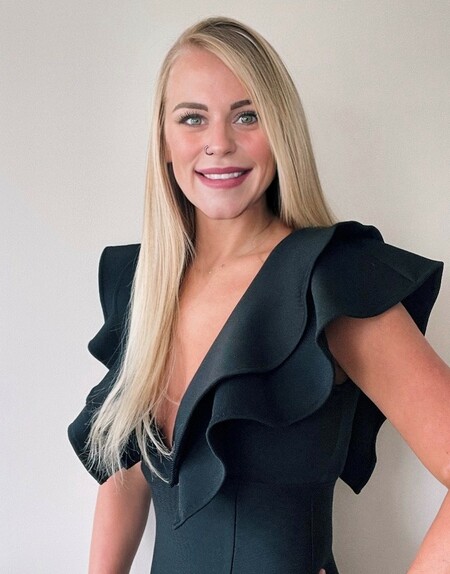 Hannah Coptsias is the Sales and Marketing Manager at Microf LLC and has over 7 years in HVAC financing and leasing experience. In her previous roles at Microf, Hannah has focused on developing the current Microf Contractor base, alongside growing the contractor network through the implementation of financing. Hannah's experience has been key in giving her the insight that has allowed her to excel in her current role by creating sales, management, and marketing strategies to support her team.