And just like that another winter begins to melt away… well, at least for some. As the warmer months inch closer and offer their bounty, will you be ready to play?
To maximize any opportunity, proper planning is essential. Having a plan in place allows team members to take the necessary steps to prepare the business for the increased volume that is typically associated with the drastic rise in outdoor temperatures. With increased volume comes increased opportunities to make mistakes; having a well thought out plan is paramount.
The next step is to make sure the foundation is solid. This means your team must know how to execute, in a highly consistent manner, the initiatives and assumptions of the plan. In short, the team must be on the same page and all keenly aware of how to identify and remove friction points.
Once the leadership team is aligned, each one can prepare the outside technical, sales and installation forces to perform within the acceptable performance metrics. This is where consistency, or the lack of, will be recognized.
Training and practice have positive impacts on the performance of the team. To help Daikin Comfort Pros perform at the highest levels, Daikin has identified the best tools and programs available, such as fyxify and the OPTIMUS Financing program.
Fixify is a technology communication tool that helps provide consistent improved results from the field in the areas of maintenance agreement conversion, replacement opportunity identification, replacement conversions and comprehensive diagnostic results.
OPTIMUS is the first-of-its-kind in financing solutions. OPTIMUS is designed to allow the contractor the ability to create affordable solutions for customers of all credit profiles. With 94% approval rates, contractors that enroll in OPTIMUS can close more jobs that would otherwise be lost.
When the focus of the leadership team is on providing the tools and support their teams need, success follows. One such support provided by Daikin is field tech support. If there is ever a time when a technician needs technical mentoring on one of our products, our experts stand ready to assist… just a phone call away.
Together with you and your team, we at Daikin take your success serious. We consider your success and our success to go hand in hand! It's great to have a partner like Daikin and we are proud to partner with you!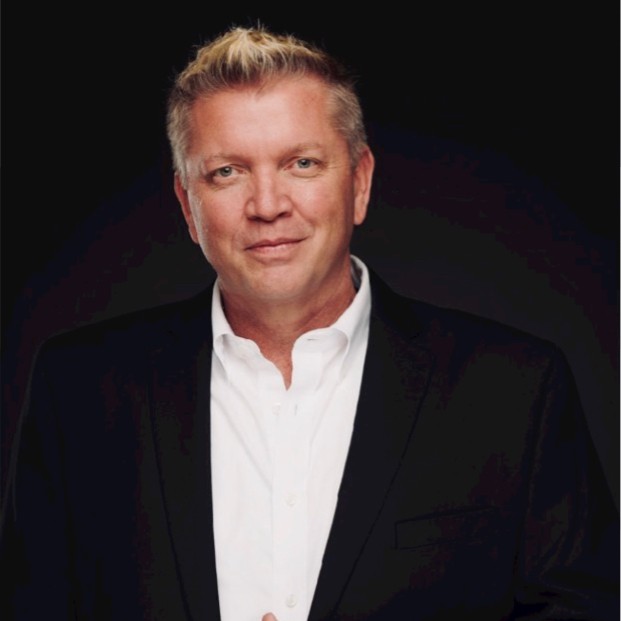 For over 25 years, Darren Dixon has been a highly successful leader in the Home Services industry. Darren is President and CEO of fixify llc, a business management software that helps home services companies scale. To schedule a demo of fixify's HVAC business solutions software, CLICK HERE.