While HVAC contractors used to need convincing about customer financing, it's no longer a novel topic. Offering financing has become an obvious choice when you consider all its benefits.
That's why it's great to hear that contractors already have a financing partner. It shows they're serious about business growth and providing the best customer experience. However, offering financing to all customers is not the same as having financing options for everyone.
Let's look at the numbers. Nearly 1-in-3 American adults have credit scores below the prime credit range. If your financing partner only approves customers with prime scores or higher, a significant portion of your customer base is left without options.
HVAC contractors who can offer optimal financing to their near-prime customers have a competitive advantage. Here's why:
Expand Your Customer Base, One Approval at a Time
Let's get the obvious one out of the way. The more customers you can get approved for financing, the more business you can close. Those customers who may have delayed the project until they had more funds (or hunted down a contractor that'll quote them a lower price) can now get the job done, by you, ASAP. And that impacts your cash flow now.
Near-prime financing options also help build trust with customers, which can lead to repeat business or increased referrals. Alleviating the financial burden, of HVAC repairs or installs goes a long way with customers. One way contractors used to do this was by offering a discount or negotiating on price, but that tactic eats into your profit margins.
Offering a financing option for credit-challenged customers still allows you to work within your customer's financial means without the hit to your bottom line. Then the next time that customer needs HVAC work or gets asked for a recommendation by a neighbor or family member, whose number will they reach for first? That's right — yours.
Better Customer Experience = Greater Competitive Advantage
Simply having a financing option used to give you an edge, but now everyone is offering financing. To stand out, your financing partner should a) accommodate a broader range of credit profiles and b) make it easy for customers to find the right lender.
Consider this: If you have a second financing source for credit-challenged customers, what's the process to connect them with that lender? Do they have to fill out another application after being rejected by the first? This affects the customer experience.
Instead of patching together multiple lenders and manual routing, choose a partner that covers the entire credit range. With the OPTIMUS platform, homeowners only need to submit one application. They are automatically matched with the right lender, saving you paperwork and avoiding awkward conversations.
Finding a financing partner that caters to all your customers is a simple and cost-effective way to differentiate yourself in a competitive market. It also makes your job easier. If you want to learn more about getting started with OPTIMUS, schedule a consultation today.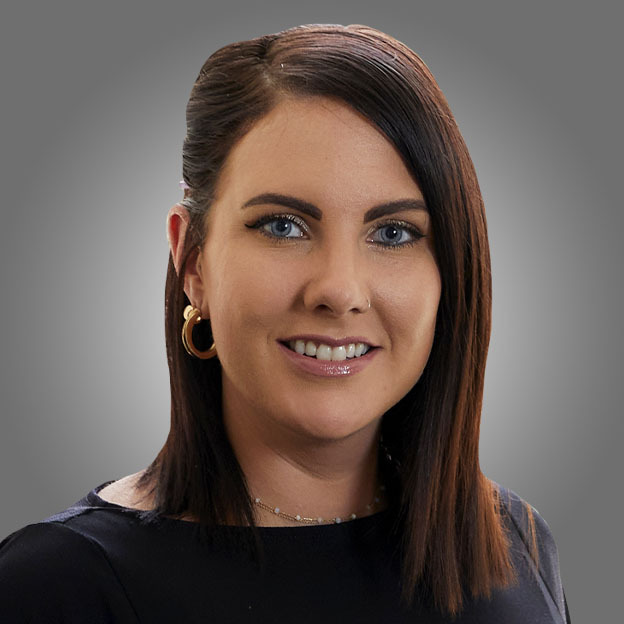 Kelsi Cooper is the Inside Sales Manager at FTL Finance, a consumer financing company specializing in residential HVAC. Alongside managing FTL's sales strategy, Kelsi leads a team of Account Success Managers responsible for generating new business and educating contractors on the value of customer financing.
Recently, she co-led a breakout session at EPIC 2023 titled "Understanding Near Prime and Subprime Lending." Contractor University members can log in to their member portals and watch the session recording here.