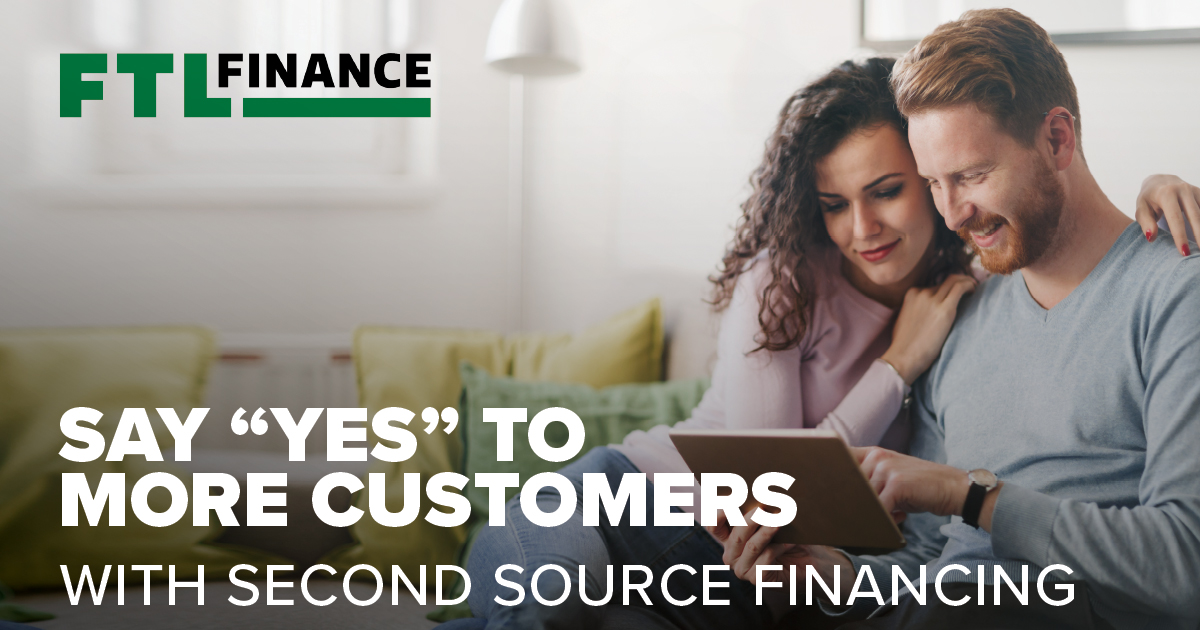 Say 'Yes' to More Customers with Second Source Financing from OPTIMUS
We're excited to announce that we are bringing FTL Finance into the OPTIMUS program to help contractors win more customers with second source financing. You'll now be able to close more projects and increase sales by having a strong second look option for your customers. Because many people don't have enough savings for unexpected expenses, they may have to postpone their purchase. But with financing, your customers can easily get a monthly payment that fits their budget. And since FTL offers dedicated account support and easy processes, you can grow your business without adding more to your to-do list.
You'll Get:
More approvals for homeowners with challenging credit
An option with no contractor costs for every approval
Financing for all equipment brands and repair work starting at $300
Dedicated account support, service, and training
Be on your way to more business. Join OPTIMUS and ask for FTL Finance as your second source.